We talk to Ms Hong, senior Spa Trainer for the La Spa business. She has extensive experience in many areas of the spa industry. In additon to focusing on teaching technique, she knows a key part of her work is inspiring and motivating all the therapists. In this issue we find out more about her story, why she entered the spa business, why she loves her job, and her views on spa training in general.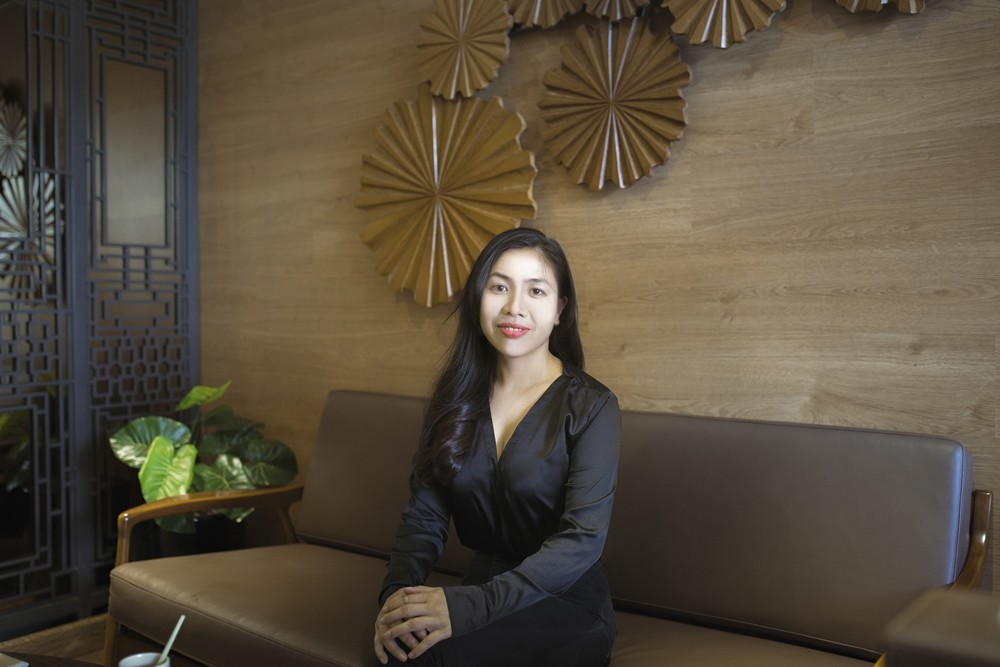 What attracted you to specialize as a Trainer in the Spa and Wellness industry?
Originally I simply needed a job to earn money. It was my cousin who introduced me to the spa industry. When I first saw how hard the job appeared to be I felt a little discouraged and lacked self-belief in my ability to do learn and do this job. It was a skill and profession of which I had no previous knowledge.
However, my cousin knew how much I needed to work so she convinced me to give it a go and made me stick at it. The hardest part was the actual training and academic learning but I persevered. I worked really hard to get to where I am now and I am so grateful to my cousin, who has helped me find my vocation.
What is the hardest part of staff training?
The hardest thing, in my view, is the ability to pass on the 'fire'/burning passion to each trainee. Also each person has different degrees of touch and manipulation as well as receptive ability. It can sometimes be difficult to find the right way to communicate with one another.
What made you commit to working at La Spa?
I know La Spa operates a highly professional and stable working environment. Staff are treated well, very much appreciated by a caring and inspiring Spa Management team. I applied and luckily, was offered the job as Spa Therapy Trainer. I feel privileged to work with such great colleagues in an open environment where I can develop my work, knowledge and skills. Everybody treats me like one of the family which ultimately is the biggest reason for my long-term commitment to this business.
What are your future plans at La Spa?
I have many plans but my two key ones are:
Firstly, to identify and mentor those therapists with the potential and ability to move into a training role.
This way, the spa can enhance the development and training of new spa therapists.
Secondly, to look at the expansion and diversification of services La Spa offers, ensuring we exceed our clients' expectations in term of choice, facilities and overall service satisfaction.